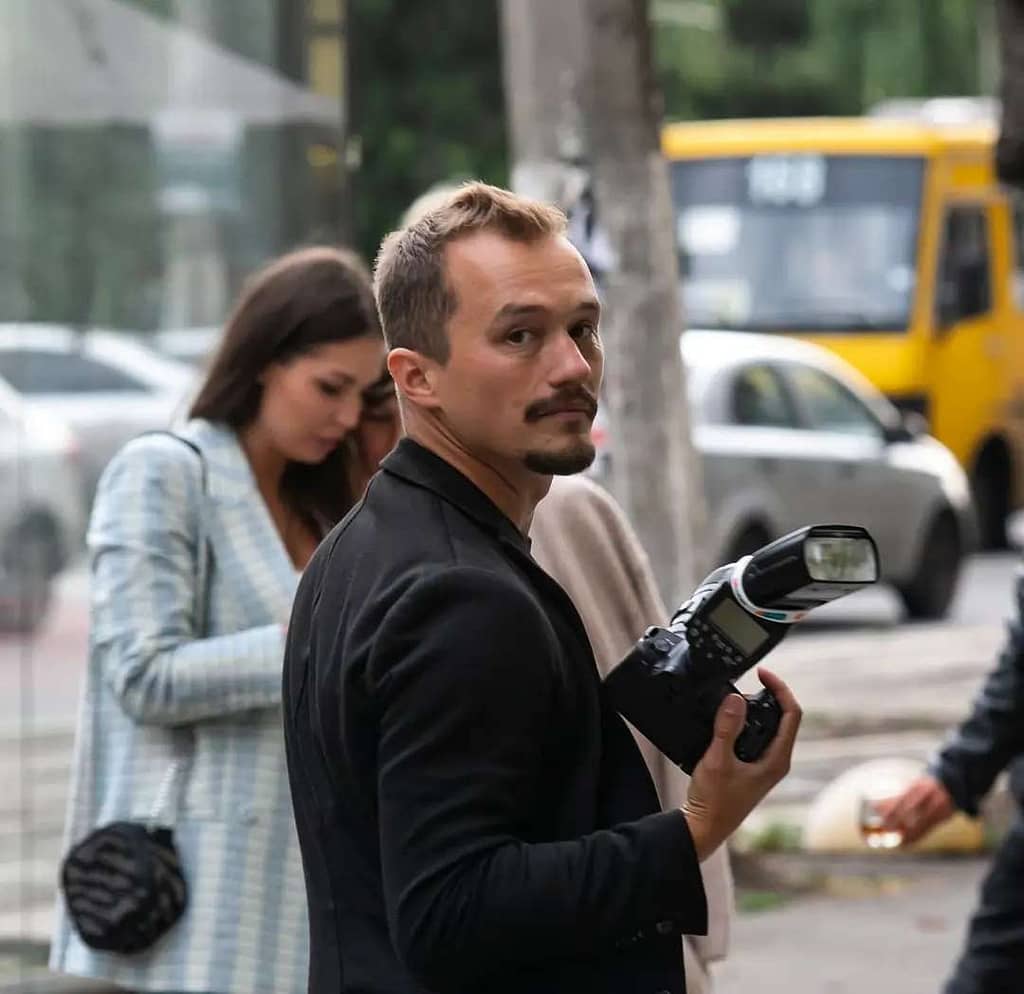 Hello, I'm David Watson, a dedicated photographer based in Southern California on Cameraslens.net Team. My photographic expertise covers a broad spectrum, including portrait, lifestyle, street, and brand photography. Over the years, I've had the pleasure of collaborating with clients spanning various backgrounds, from aspiring models to seasoned professionals, actors, students, DJs, business owners, families, office workers, and even social media influencers.
My portfolio encompasses diverse images, tailored for purposes such as social media content, profile pictures, graduation mementoes, LinkedIn profiles, dating profiles, and captivating lifestyle snapshots. I take pride in my unique photography style, which leans towards a minimalistic and cinematic aesthetic, and I strive to infuse this distinctive look into all my work.
Should you have specific requests or preferences, rest assured that I'm well-versed in accommodating various styles through my editing skills. Your satisfaction is my priority, and I welcome any questions or requests. Feel free to contact me via my contact page, and I'll be more than happy to assist you in capturing moments that resonate with your vision.